Are you planning on starting up your very own workshop and providing maintenance and repair services for vehicles in your area? Owning a workshop can be a lucrative business. But there are certainly a hefty number of start-up costs involved.
When browsing for workshop equipment for sale, you may find that the prices for equipment you have your eye on are quite astonishing. It is important that you purchase the necessary equipment as soon as possible so that you can begin offering your services to the public.
In this article, we'll look at a few ways to purchase all the workshop equipment you need to open up your own workshop — even if you don't have all the capital upfront.
Good, Old-Fashioned Saving
If you don't want to take out a loan to buy your equipment, you may want to start saving as soon as possible. You could also determine whether you have any unused assets that you could sell to assist you in gathering capital together to purchase equipment for your workshop.
Taking Out A Loan
Equipment loans are very common and fairly easy to get approved for. They are a quick and easy way for you to be able to buy the equipment of your choice without having to wait. Just make sure that you agree to a repayment amount and schedule that you can realistically afford.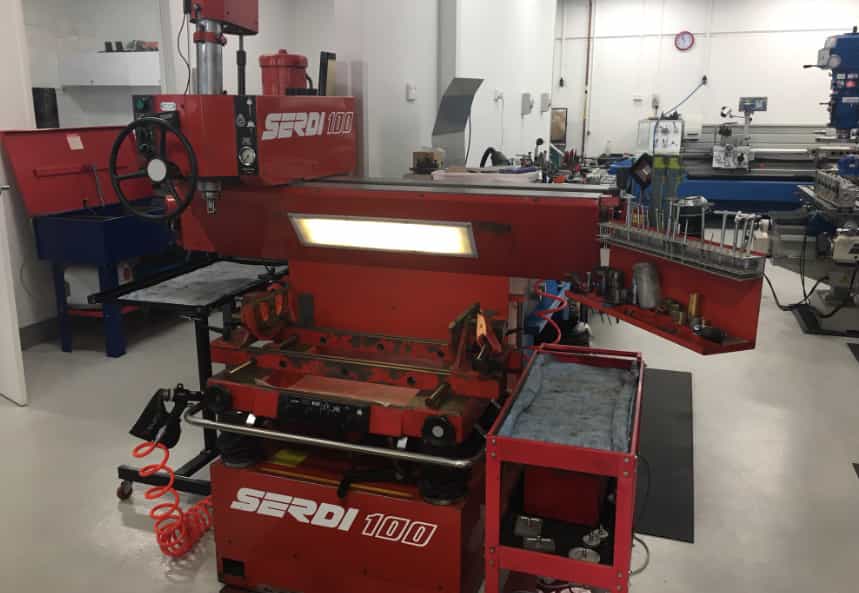 Buying The Most Important Equipment First
If you cannot afford to get all the equipment you need in the beginning, make sure that you purchase the most important first. This way, you can perhaps begin offering some services and begin saving for the rest of your equipment.
Taking On Investors
Taking on investors for your workshop is a good way to get the capital you need to get up and started. You may find that investors will have the business knowledge and insight that could aid in your business's success. To attract valuable investors, you should ensure that you have a detailed business plan and all other documentation in order.
Looking for reliable yet affordable workshop equipment for sale in Australia? Here at MAHA Premium Workshop Equipment, we have branches in NZ and Australia and offer a wide range of top-quality workshop equipment. You'll find everything you need to start up a workshop. Feel free to browse our website or get in touch with us should you have questions.