Looking for learner driver lessons Driving lessons aren't just expensive but also a lot of time is spent trying to polish new skills. Like anything else in life, it requires practice and patience to learn to control a car in many different situations, and here's where learner driver lessons come in handy. The rules require that one has L plates on the rear and front of the car. The accompanying driver must also be over 21 years old and have a full driving license for at least 3 years.
Learner Driver Lessons:
For that, anyone driving with a learner has to follow the same rules as if they were driving. For instance, they must not be under the influence of alcohol or using mobile phones.
Learner Driver Lessons By Qualified Instructor
Before you start practicing driving, it's important to have some lessons with a qualified teacher first as they will be utilizing a dual control car. The instructor is going to know when the learner is ready to drive in a car with normal controls. It's important to speak to your instructor after the lessons to know the kind of things required to be practiced. For instance, reversing round corners or navigating roundabouts so that it can be offered attention before the next lesson.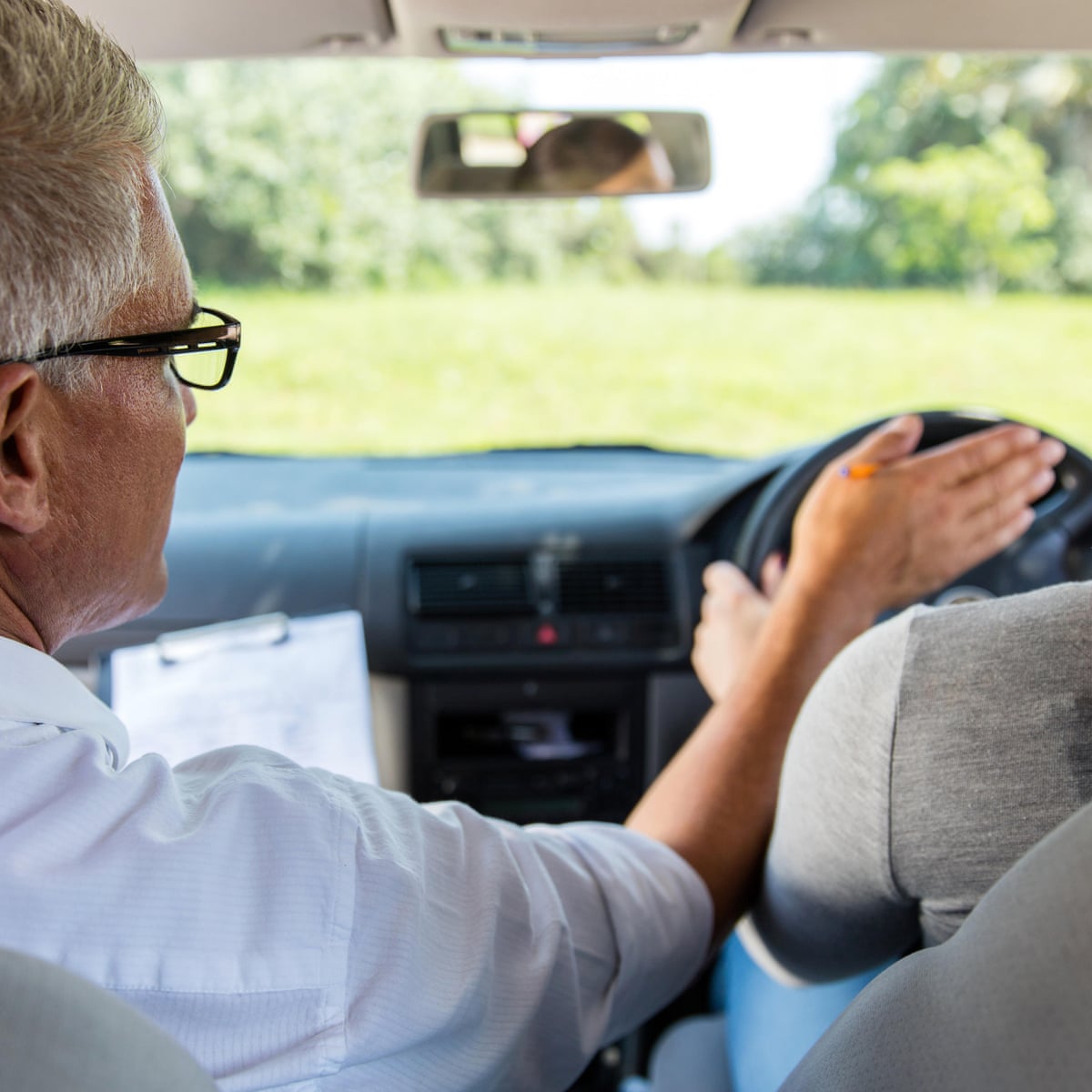 Drivers on L Plates
A learner can drive everywhere and anywhere while taking every chance to gain experience. Only motorways are to be avoided for cars with L Plates. Generally, trips to the local market are perfect for practicing parking. Driving to school or work for additional experience is also great provided no longer trips. Depending on the experience you've gained, new towns with different junction layouts are great although the learner may require helping with lane control.
Gaining Experience in Driving
When you enroll in a learner driving school, you'll be assigned to an instructor who will help you master your driving skills. This instructor will ensure that you don't lose confidence by encouraging you and addressing any mistakes only when you have safely arrived. Accompanying a learner driver is a challenging task and requires a lot of hours on the road before they can successfully pass their test.
The more hazards and experiences the learner driver will have encountered will make them better drivers when they have passed their test and set out on their own for the first time. Another essential factor is that the instructor has encountered the learner's driving ability, which will give them peace of mind when the learner eventually takes out the L Plates and is free to drive anywhere, anytime.
Conclusion
To become the best driver you always wanted requires patience and a lot of practice. Enroll in a good school and undertake reliable learner driver lessons. For more information visit our Website.